Size guide
Bracelets
How to find your bracelet size
Choosing the correct bracelet size depends on your preferred bracelet type. Each bracelet type comes with a different set of recommendations, so please read the tips and size recommendations for the specific bracelet you're interested in!

Use the below instructions to measure your wrist size. Next, use the size chart for your bracelet of choice to find your perfect size.

If you are between wrist or bracelet sizes, we recommend choosing the next size up.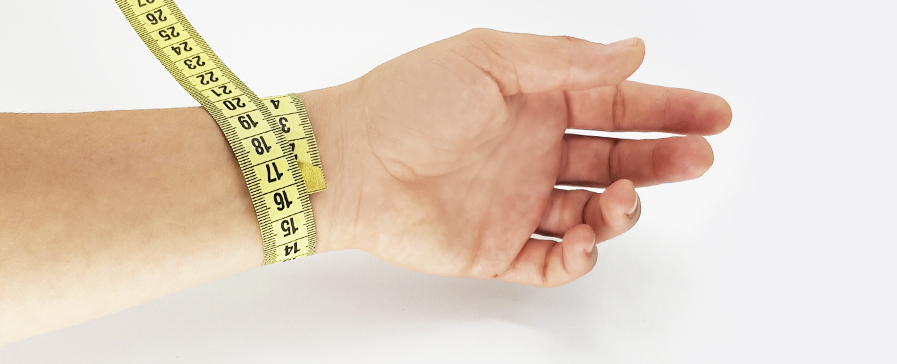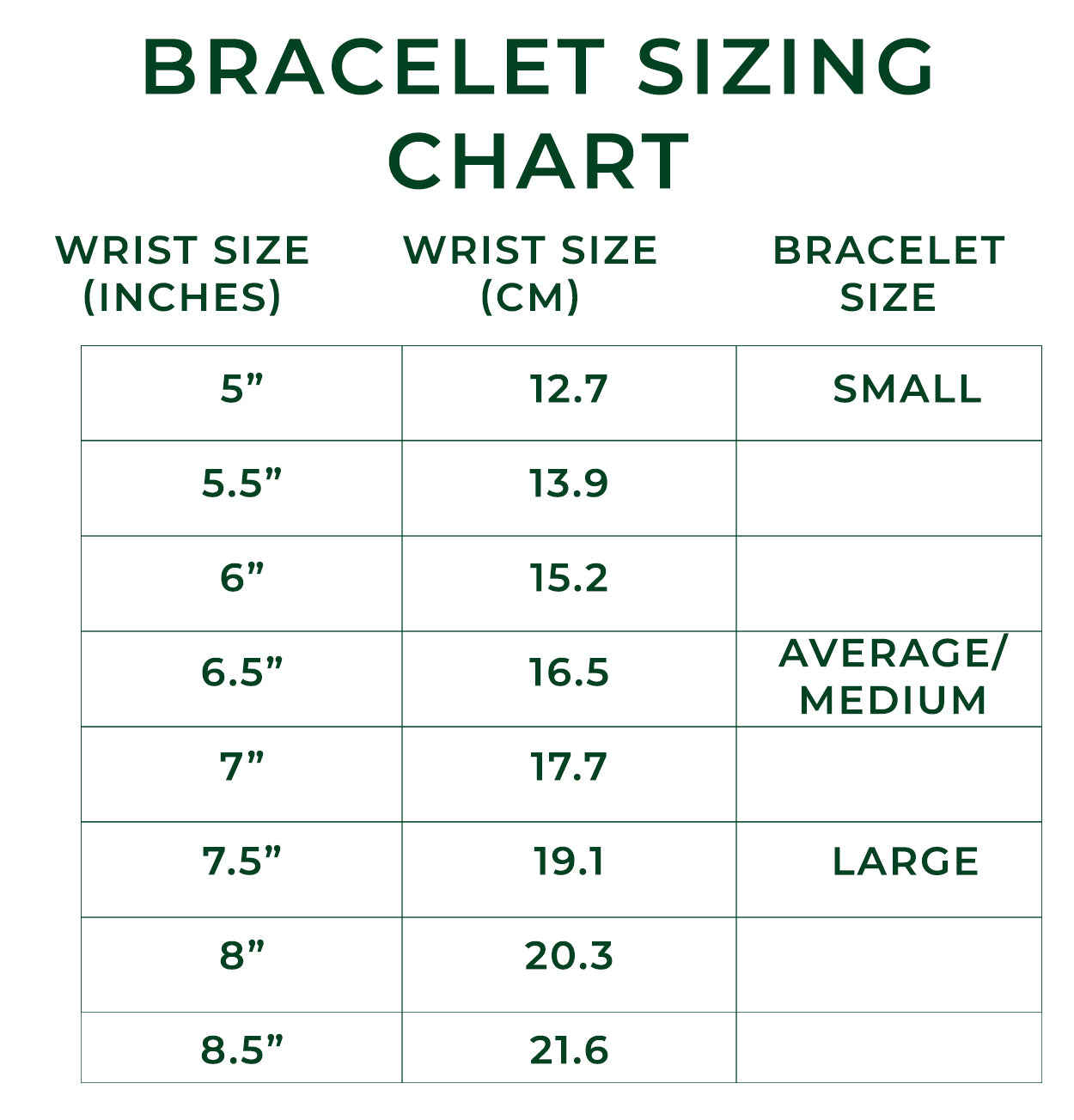 Rings
How to find your ring size
Use the dropdown menus below to help find your circumference or diameter measurement.
Next, use the chart to see which ring size corresponds to your measurement and find your perfect size.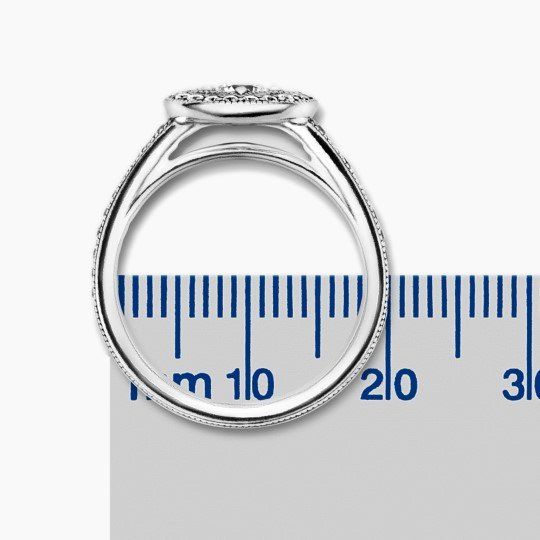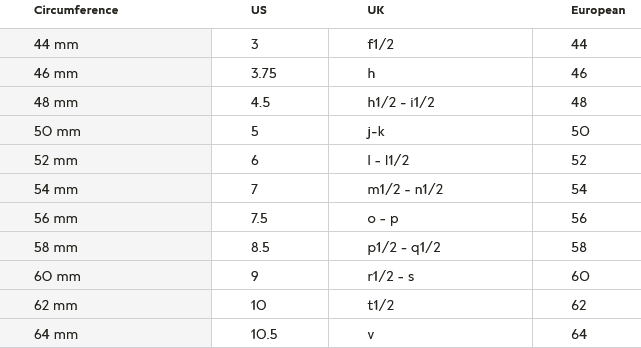 Necklace
How to find your perfect necklace length:
The perfect necklace length is individual; however, there are a few ways to figure out which length will suit you best.
Use the instructions below to find your new favorite necklace length.